PROTECTING YOUR #1 RESOURCE
Dependable Safety Consulting Professionals
Over 28 Years of Industry Experience
Safety Consulting Firm in Baltimore, MD
Ensure the safety of your projects with help from our safety consulting firm in Baltimore, MD. Let our experienced safety professionals at Brown Safety Consulting integrate with your project management team and manage and enforce your site-specific safety plans. We handle large to mid-size construction projects and offer services tailored to your safety needs.
Email us today to learn more about our health, safety, and environmental
Email Us
Our Consultants Will
Conduct Site Safety Orientations
Help Facilitate Toolbox Talks and Safety Stand-Downs
Participate in Daily Safety Huddles
Perform Safety Audits, Safety Training, and More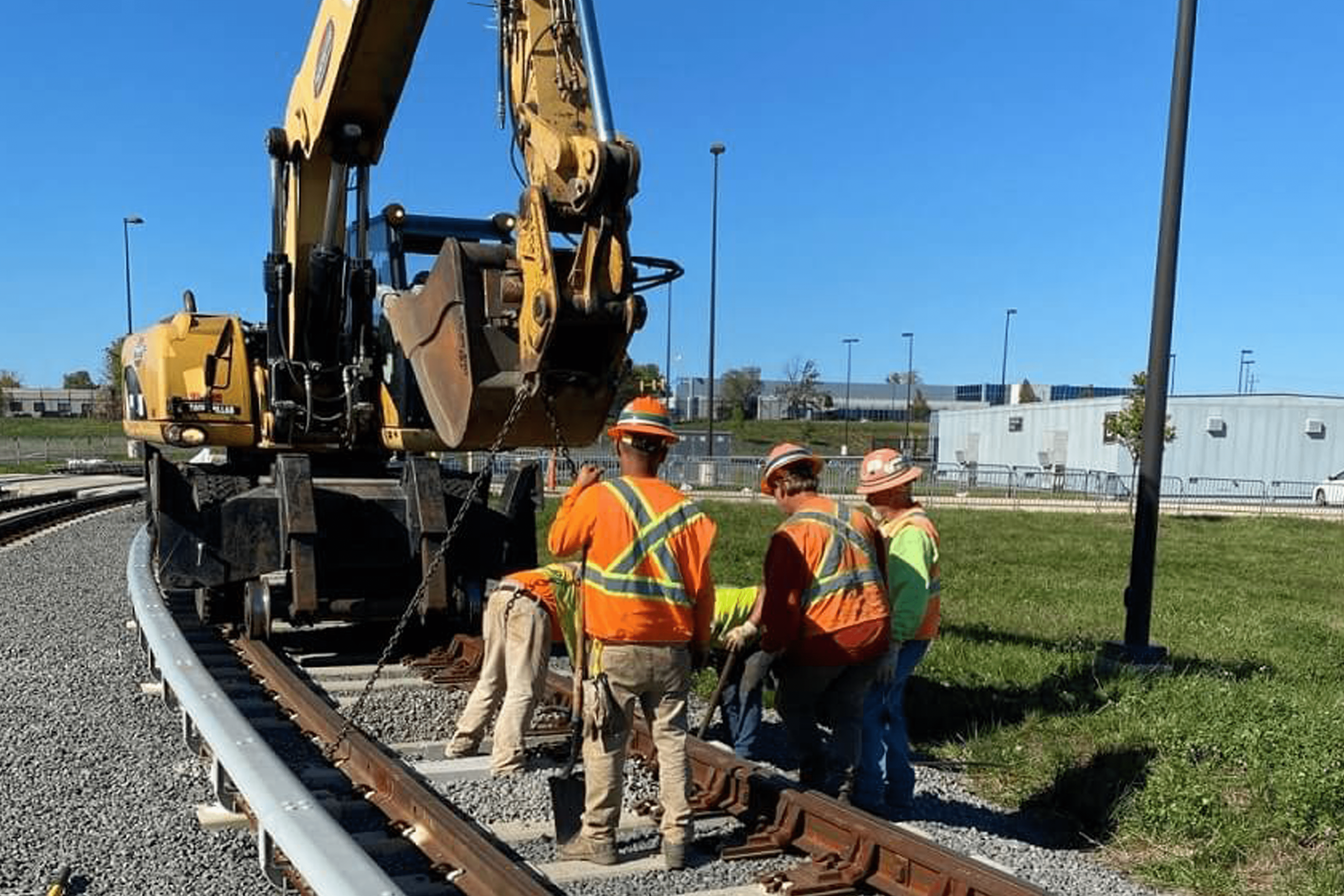 Company Overview
Brown Safety Consulting has been delivering high-quality health, safety, and environmental (HSE) services to general contractors and specialty contractors in the mid-Atlantic region and beyond since 2019. In four short years, our company has established itself as a reputable and dependable safety consulting firm that provides experienced and dedicated safety professionals to deliver our services to our clients.
Learn More About Us